What an exciting and amazing night spotlight walk lead by Brad Blake, Upper Campaspe Landcare Network Threatened Species officer. We found 9 greater gliders on the 1km transect and numerous other possums and birds. It was just an amazing and exciting night as we saw so much. The terrain was very steep and somewhat challenging but the rewards were high.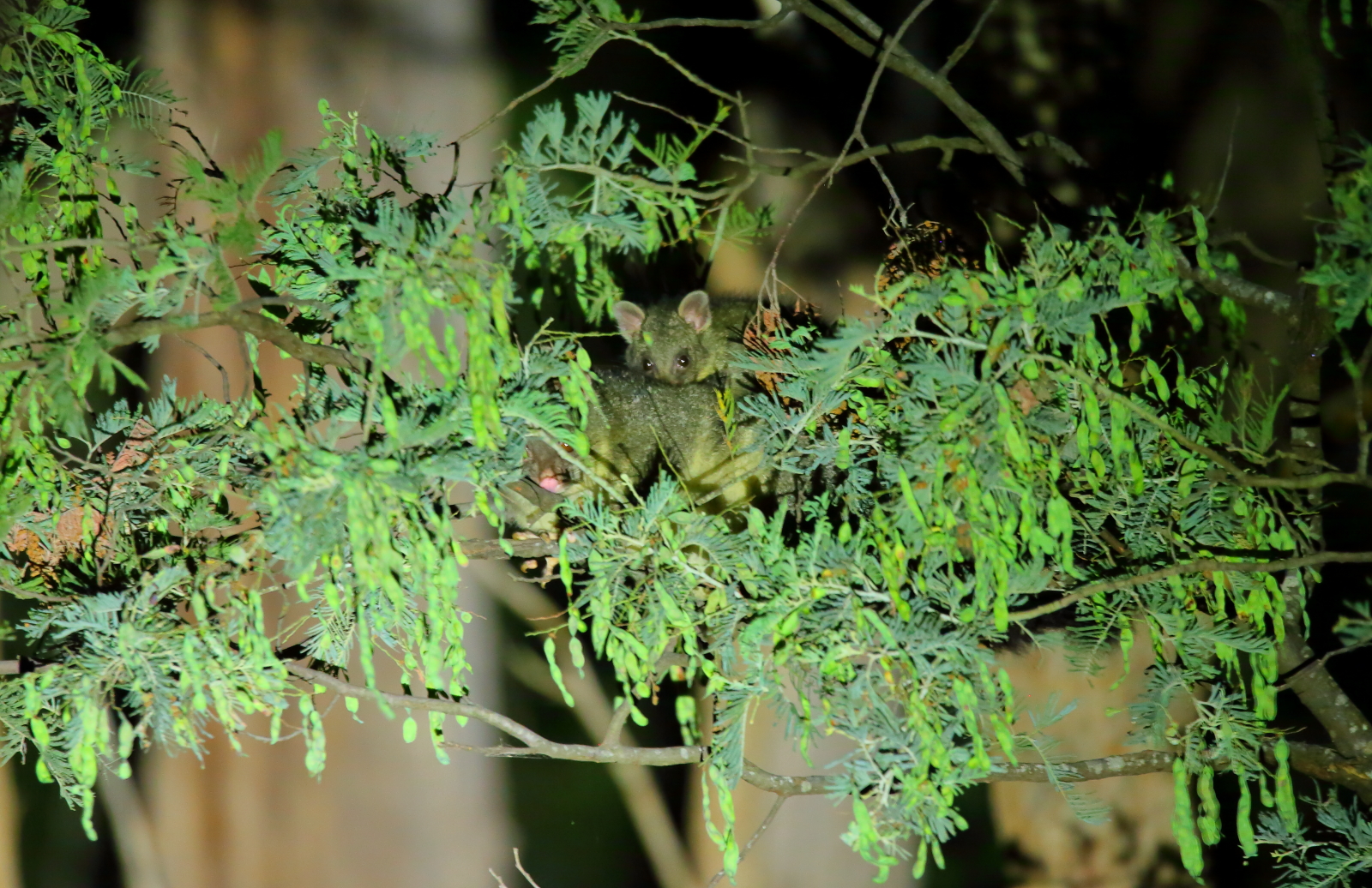 So many possums in the area, ringtails and brushtails. We saw so many it was a really good night for possum spotting.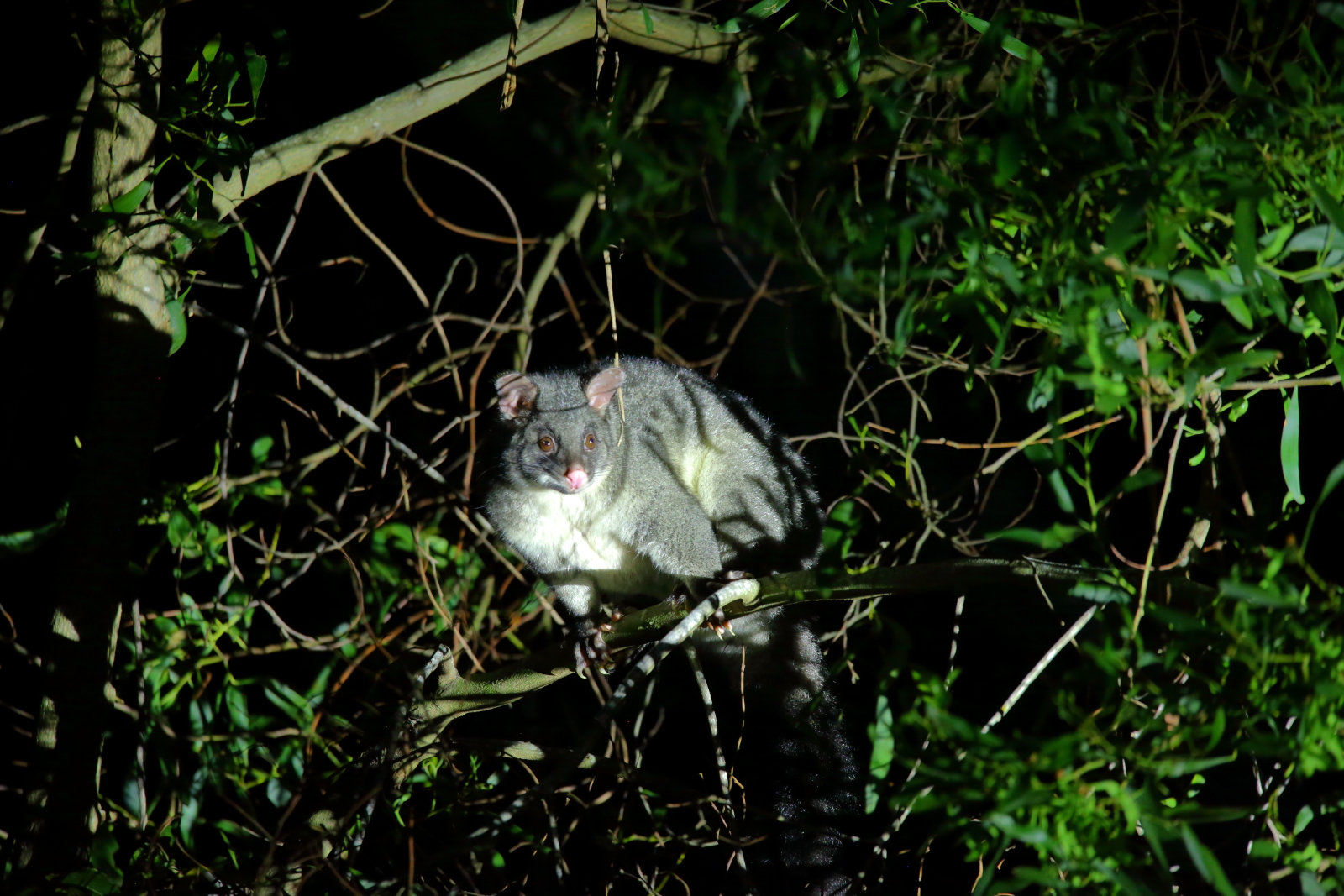 Of course the highlight of the night was the number of Greater Gliders we saw. Some were high up in the canopy but others sat and posed to have their picture taken.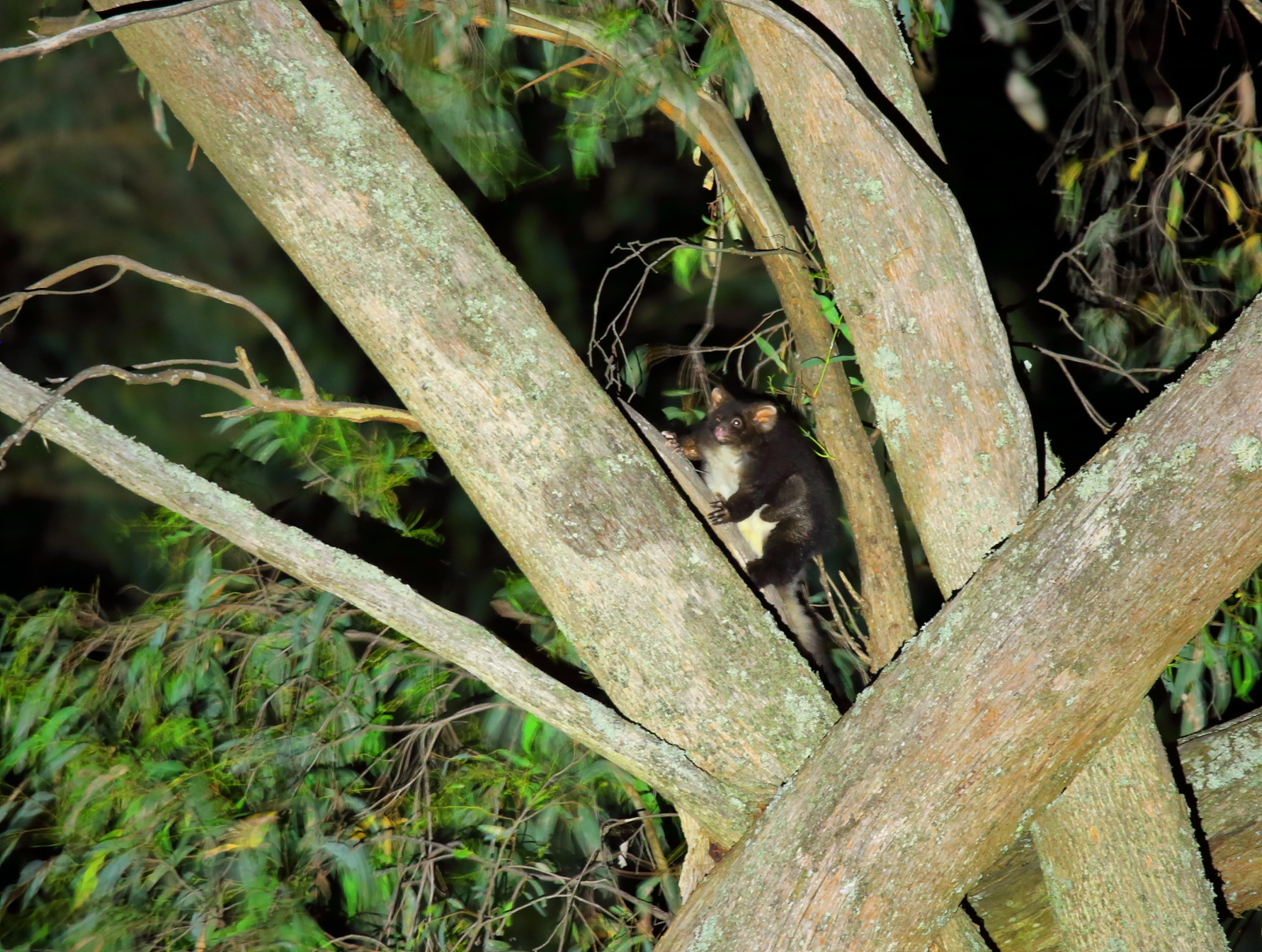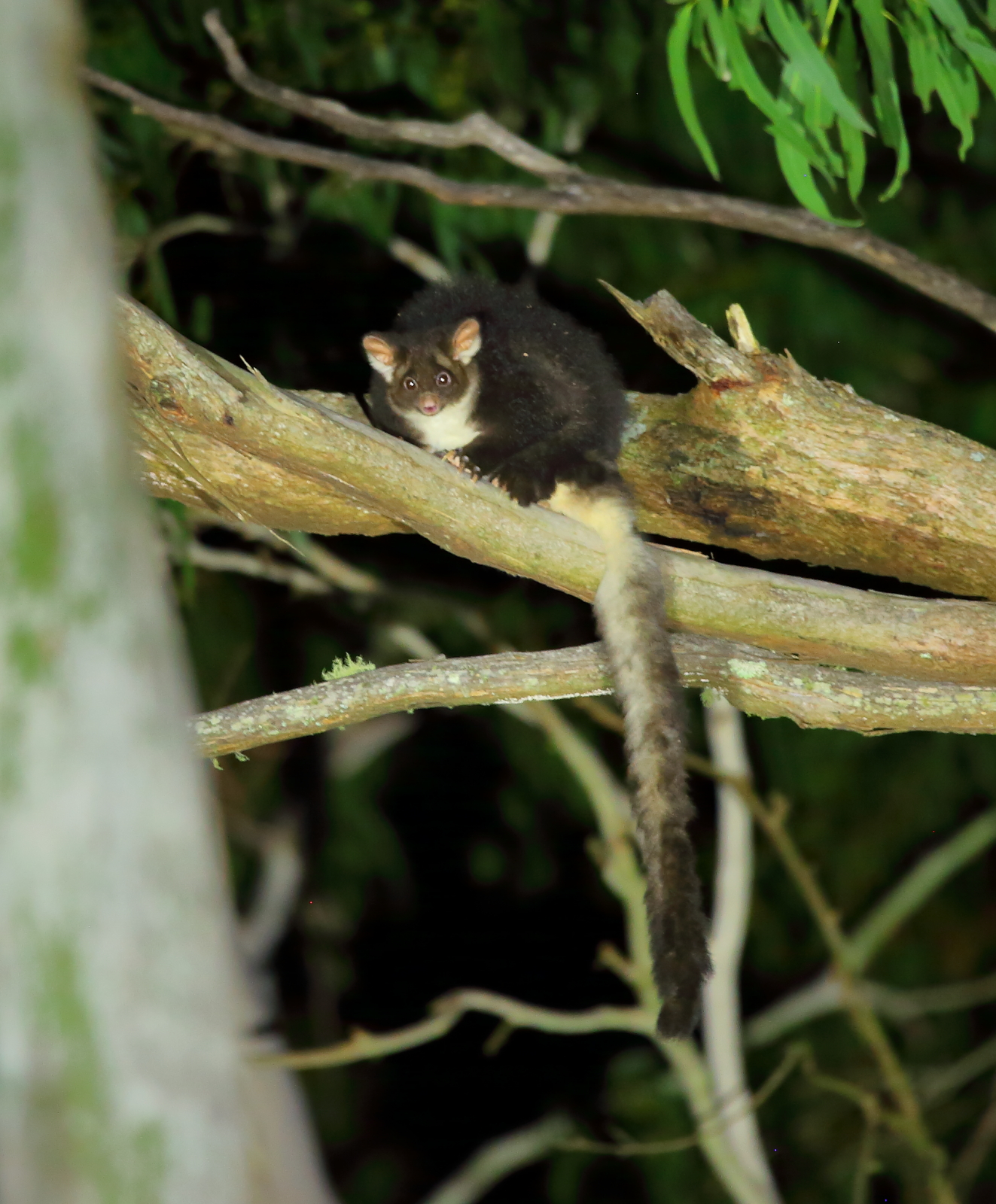 It was so exciting to see the gliders so well.
Finally on the way back to the cars we found a giant (by local standards) Eastern Pobblebonk frog just sitting on the forest floor. There must be rain on the way as it has only just emerged from under the ground so fingers crossed we get some rain in the next few days. They certainly seem to know when it is about to rain.
Until next time, keep your eyes and ear open and see what you can find in your local area at night with the aid of a spotlight.